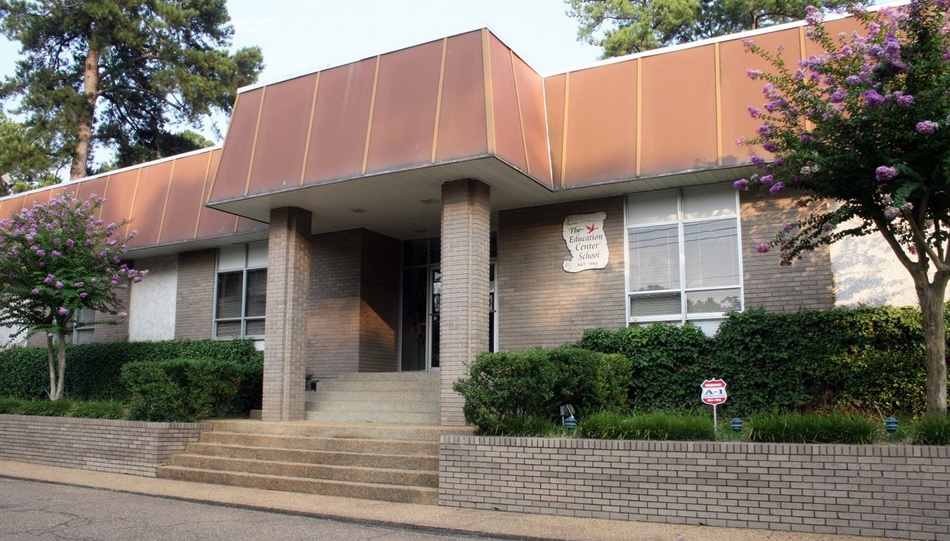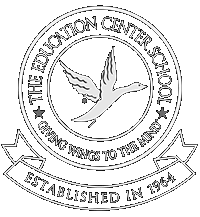 Latest

news
Welcome
to The Education Center School!
"When hope is present, failure is not an option."
Thank you for your interest in The Education Center School. Since 1964 we have provided unique educational programs to generations of students, dedicating ourselves to making a difference in the lives of Mississippi families. Our committed faculty and staff believe that with an individualized and encouraging learning environment, each student is capable of greatness.
At ECS we believe that there is no "one size fits all" in education. We focus on the humanization of learning – that is, our curriculum for grades 1-12 is uniquely tailored with the individual student in mind. Each student benefits from a personalized educational plan that caters to his or her needs, interests, and abilities.
Our students are encouraged to challenge themselves by actively participating in the learning process. Instead of giving up because of what they do not know, they learn to ask themselves what they do know. When their first reaction is toward success rather than failure, they can then reach their highest level of academic achievement.
We encourage you to browse our website, including our Media Gallery and promotional video. Visit us on Facebook. Come tour our campus, observe our classrooms, and meet our counselor, administrators, and faculty. Let us show you how ECS can make a difference in your child's life.
Warmest Regards,
Lynn T. Macon
"The School With A Difference, Making a Difference."