our

director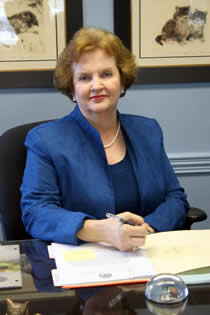 Lynn T. Macon
our

vision

It is our vision to provide our students with the foundation for becoming confident, productive adults capable of the leadership and innovation necessary in our ever-changing society. We aim to make a difference in all of our students' lives by respecting and celebrating their unique individualities and empowering them with the knowledge that there are no limits to what they can accomplish.
our

Mission

We assist students in reaching their maximum potential by actively engaging them in the learning process. Each student participates in the creation of a personalized education plan built around his or her needs, interests, and abilities that addresses his or her ultimate concerns. Faculty, staff and other supportive stakeholders follow this plan to develop the student's personal sense of purpose, enhance students' strengths, correct their deficiencies, encourage their emotional well-being, and emphasize the development of character, citizenship, and universal values.
history
of the School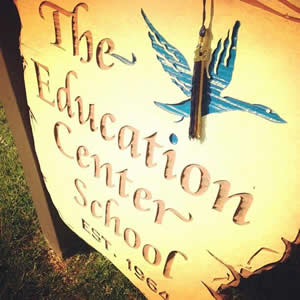 The Education Center School began humbly in one woman's living room. During her years as a teacher, Martha Thomas Kabbes discovered that a smaller classroom setting, which in turn led to more individualized instruction, greatly improved her students' learning experience, particularly those with exceptional needs. In 1964 she began opening the doors of her home to tutor children with a variety of learning differences. Her work with these children helped her develop an understanding of the value of a structured yet personalized educational plan for all students.
Mrs. Kabbes' tutoring venture was such a great success that she expanded, eventually opening The Education Center School for grades 1-12 at its present location on Old Canton Road in the historic Fondren district of Jackson. Over the years she continued to lead and inspire others in the fields of special education and non-traditional schooling with her wisdom, humor, and love of teaching.
Today, Lynn Thomas Macon, our present director, follows in her sister's trailblazing footsteps. Her shared dedication to the humanization of learning continues to make a difference in the lives of new generations of students.
Accreditation
The Education Center School is accredited by Southern Association of Colleges and Schools (SACS), an accreditation division of AdvancED. The world's largest education community, AdvancED serves more than fifteen million students in over 27,000 schools and districts all across the United States and around the world.
AdvancED has designed its accreditation process "to help educational institutions boost their ongoing performance efforts for the benefit of their students." For us, accreditation is more than just a seal of quality; it is a promise to our students and to ourselves that we will continue to strive for educational excellence. Just as learning is a lifelong process, so is our pursuit of new and improved ways to make a difference in our students' lives.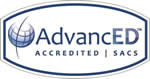 To learn more about the importance of accreditation, please visit
http://sacs.org
and
http://www.advanc-ed.org
.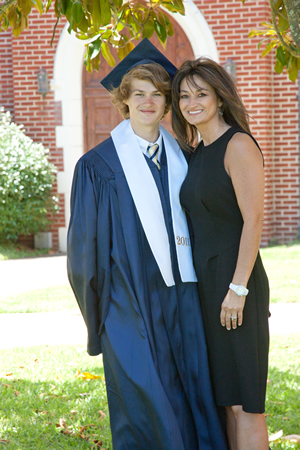 Testimonials